We've recently released our second episode in our series highlighting our adventures around the Northeast – Quebec, the Canadian Maritimes, and New England. In that episode we took you through New Brunswick and around Prince Edward Island (PEI) highlighting some of our favourite spots we visited.
But isn't just always the case, that there's so much more we enjoyed that we weren't able to squeeze into the video, for whatever reasons. So here's some more "Behind the Scenes" content to round out that adventure for you!
After completing a wonderful day in Quebec City we had spent the night in Levis, Quebec, and then made our way along the south shore of the St Lawrence seaway on the Trans-Canada Highway, until we reached Riviere-du-Loup and turned south towards New Brunswick.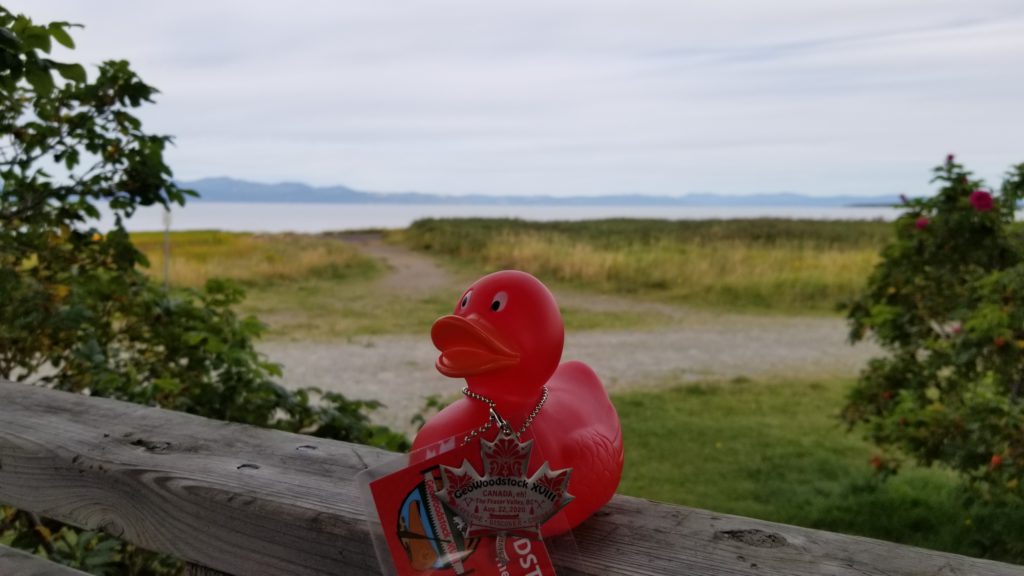 We enjoyed a stop to stretch our legs and stay alert by finding the EarthCache Paysages Pocatois (GC2E3T1) near the town of La Pocatiere, along the Seaway. We resisted the temptation to start caching like crazy as we crossed the border into New Brunswick where there are huge strings of traditionals all lined up. No, our goal was to make sure we could get into Bristol, Hartland, and Woodstock to tackle the Moose GeoArt!
We had found a B&B to stay at for the 2 nights we needed, just outside of Florenceville-Bristol, and we were amazed by the place! The hosts were fantastic, the suite was spectacular, and the people we met in the community were so friendly. We even ended up chatting with our waitress for a while at dinner one evening as she was from BC and longed to hear about "home."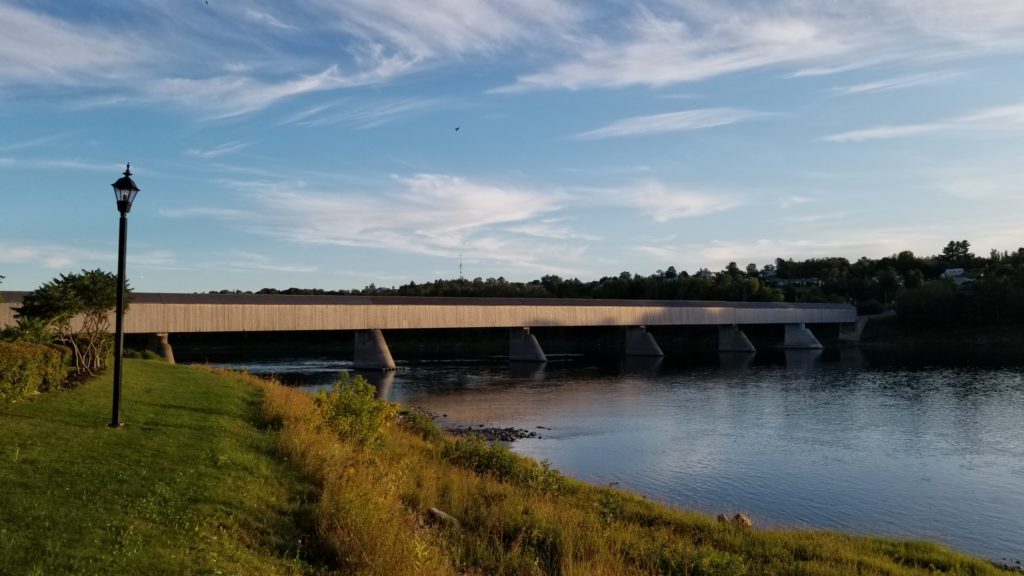 After enjoying the various farm roads and other locations (all roads were very easily passable in our rental car) to find all the "bits" of the moose, plus of course the detour to make sure we passed through the covered bridge in Hartland, we rested up one more night before heading south to Fredricton.
Our goal for visiting the provincial capital city was to find one in a series of mystery caches that span each of the Canadian capital cities to work on completing the challenge of finding all 13 in the series. Sadly, it was not to be, as the cache appeared to have been muggled when we were there. A search for it today shows that it may even have been archived since then, making the challenge now perhaps impossible to complete.
After our morning in Fredricton, we powered down the highways to the Hopewell Rocks park. We had visited here many years ago, and while the tide was out that visit, it wasn't nearly as low as it was for this visit. We had done our best to time our visit with the low tide and absolutely nailed it with a "super low" tide allowing us complete walking access to all parts of the coves.
After this we made our way (by way of a few EarthCache and virtual stops, of course) to the Confederation Bridge and then immediately targeted PEI's oldest active geocache before heading into Charlottetown to geocache and explore until dinner time.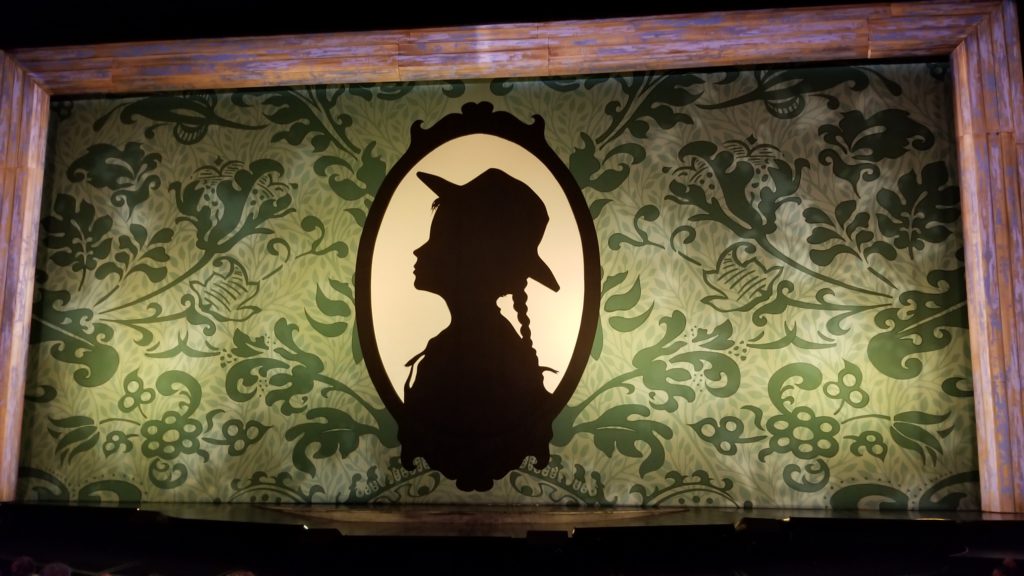 As this day was Mrs Monkey's birthday, she had a surprise planned for her. We went to go see the Anne of Green Gables musical (one of her favourite stories) in the playhouse in downtown Charlottetown. We enjoyed a wonderful birthday evening, and the next day we were off to explore more this beautiful island province. That morning started with a visit to the PEI Preserve Company in New Glasgow. We had visited there years ago and have ordered specialty tea online from them a few times since. But to return again was a very special and enjoyable treat.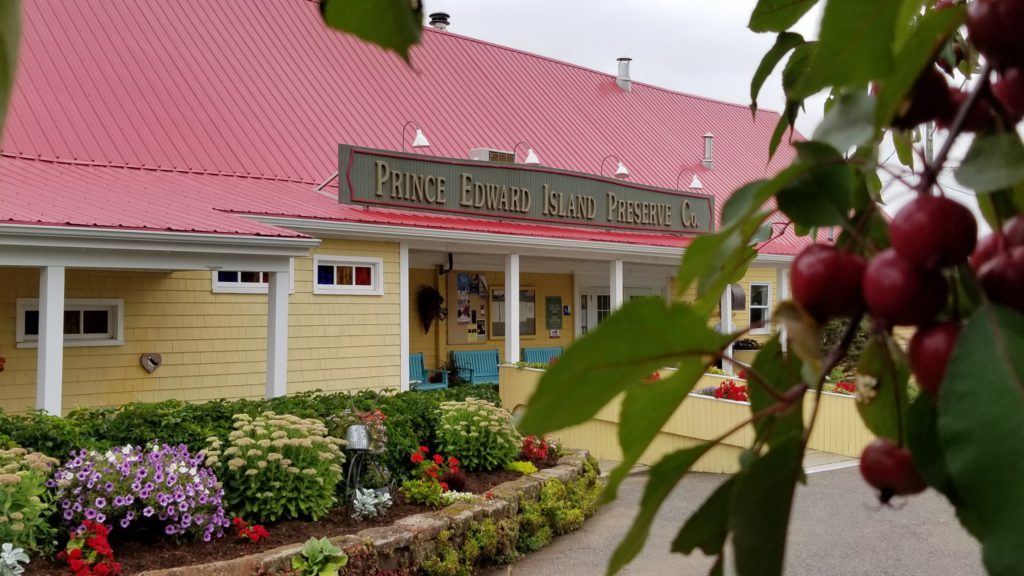 The target location for today was to explore our way up the north coast and seashore to Thunder Cove, and the Teapot Rocks & sea caves. Once again, we managed to plan ahead with the tide tables (always strongly advised for coastal exploration) and had a spectacular adventure along the red rock and sand to these beautiful formations.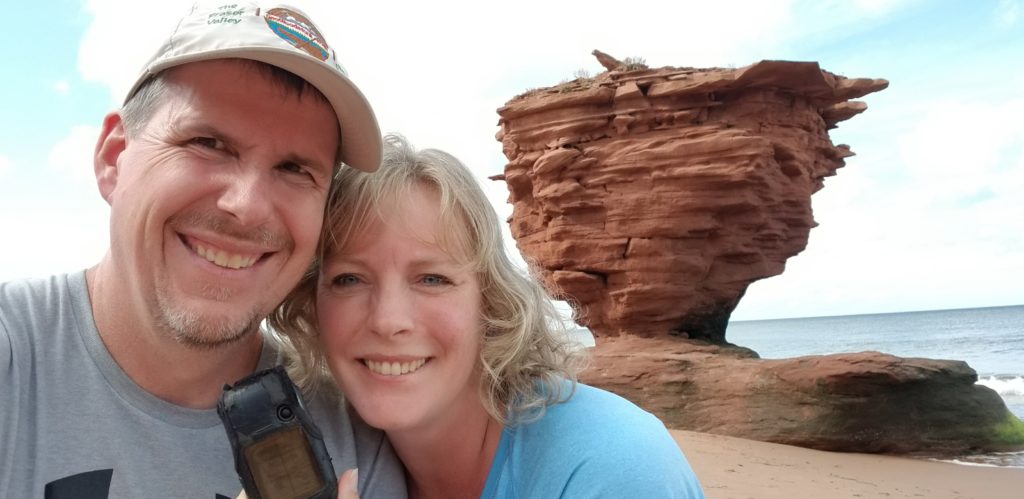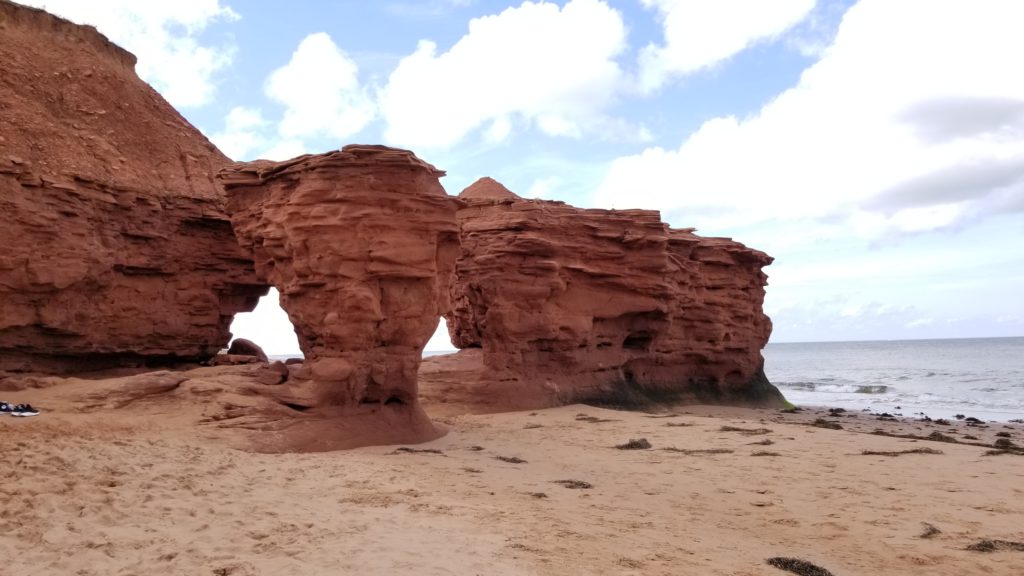 Back down the red dirt roads we continued geocaching and exploring, and then had a real surprise when we visited a Letterbox cache we had on our list to find. We hadn't realized it was on the CO's front porch, and there he was, relaxing on his deck, and ended up having a great chat with us. So after the chat with Nimrod we cached until dinner time, and then enjoyed a touristy but still enjoyable lobster and salad bar at the Fisherman's Wharf Lobster Supper in North Rustico.
We spent that night in Summerside, and then the next morning headed back for the bridge, with, of course a couple of EarthCache detours on the way.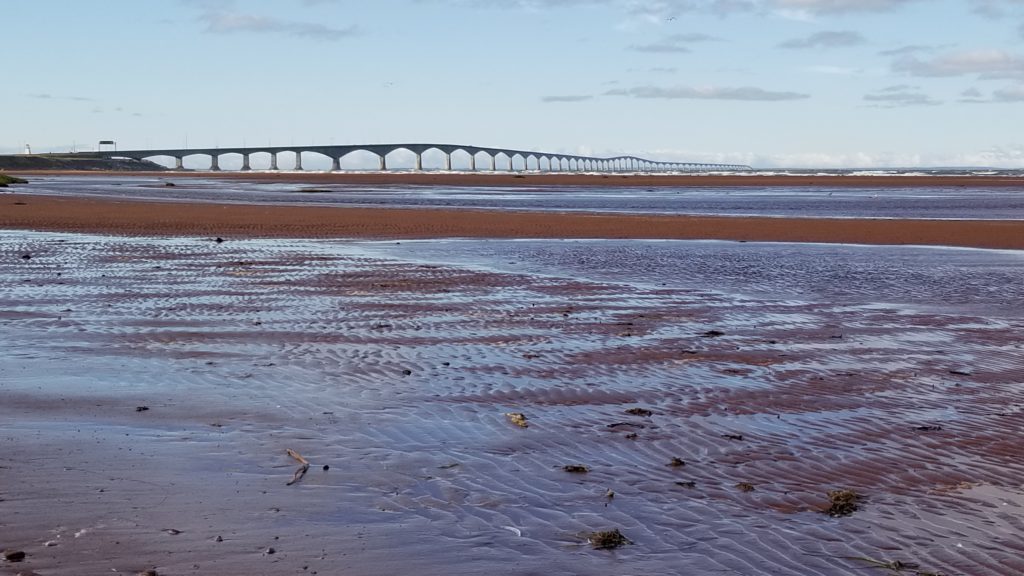 And now you have the full story! We hope you've truly enjoyed adventuring along with us, and remind you to always – cache safely, and cache often!
LANMonkey's Geocaching Adventures are written by Jay Kennedy, outdoor adventurer and photo-journalist. All content is affiliated with the Wander Network. Experience his adventures on Twitter and Instagram by following @LANMonkeyGC, and subscribing to LANMonkey on YouTube. He is also a regular co-host of the Caching in the Northwest geocaching podcast.