Check this page for new videos, blogs, and other content regularly!
Make sure to click to the next Page at the bottom or use the episode selections to see the next episode and content!

Here we will explore Planet Earth through the game of geocaching and EarthCaches. We'll feature videos, podcasts, and blogs that include explanations and interviews on geology, travel and the game itself.
Our mission: "Helping everyone to understand, enjoy, and explore This Planet Earth."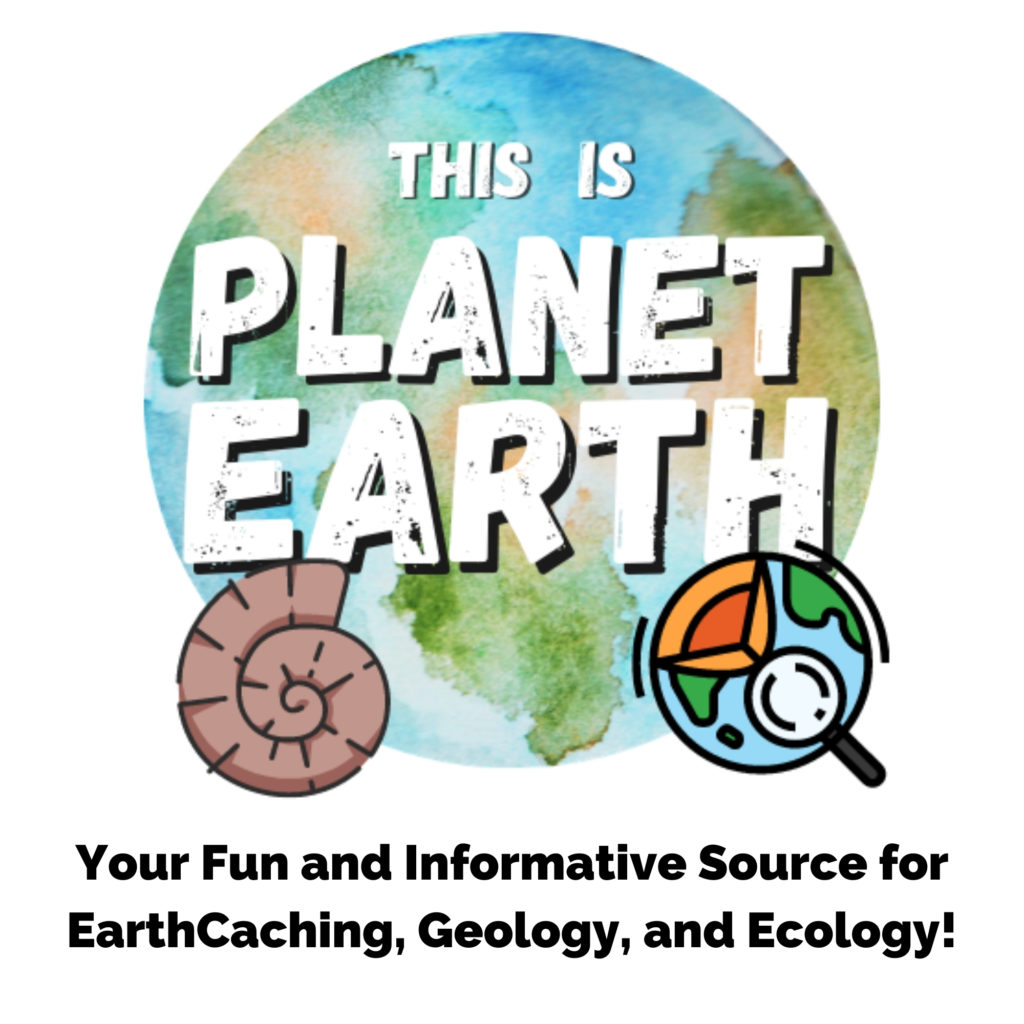 This Is Planet Earth – Podcast Episode 1
Jay and Keats introduce themselves, the podcast, and share what we hope to explore and learn together as we take you along on an adventure of discovery.

Every two weeks we'll be bringing you some fun and informative – funformative even – insights into earthcaching, geology, and ecology. Exploring this planet Earth through gaming, science, and talking to a variety of interesting people.