Are you ready for ADVENTURE? TRAVEL? FUN?
Then dive right in to this site and explore with us!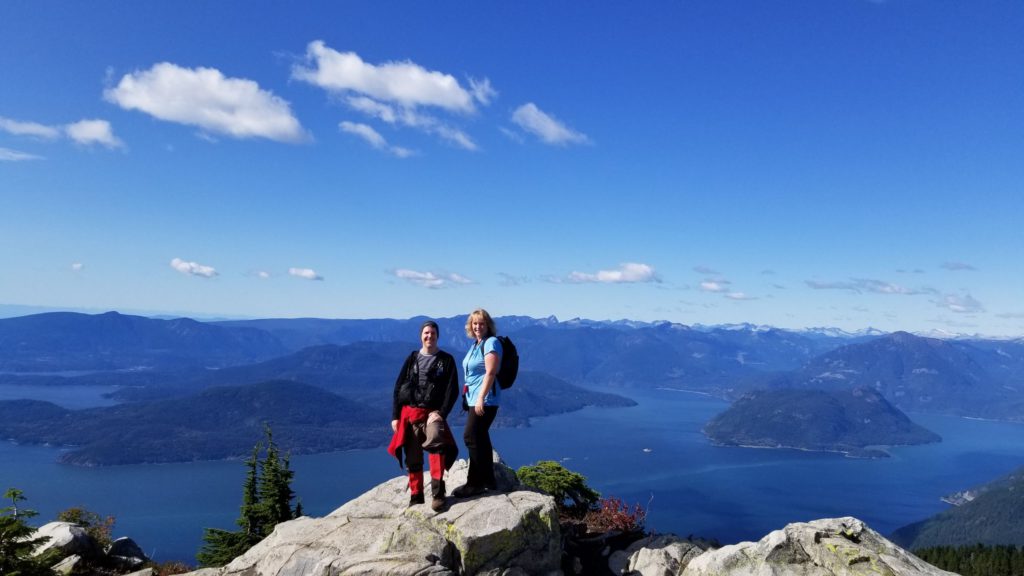 Team LANMonkey are a couple who are passionate about travel and geocaching. We love sharing the fun we have and things we learn about the world and the people we meet on our journey. SCROLL DOWN to see some of the fun stuff stashed in our website!
We have so much to share with you on this website, please make sure you explore all of the pages to see what surprises are hidden throughout our site from Adventure Videos, to surprise exclusive content, gear reviews, and cool custom swag.
Blog

– various interesting ideas and updates can be found on our Blog page. Make sure to check it each visit to see what's new!

Books

– This is where we share information about our books – what they are and how to find them. Right now, we're featuring The Geocaching Guidebook to Metro Vancouver and the Fraser Valley, the perfect planning tool for GeoWoodstock XVIII!



Adventure Videos

– every episode of our extreme geocaching adventures and amazing travels are found on this page, and updated weekly with new adventures!

Field Tested

– Did you know we unbox and review outdoors, geocaching, and adventure products? Our Field Tested series can be found right here and provides you great insights into cool products you'll want!



Podcasts

– each Thursday night I co-host the Caching in the NorthWest podcast, but I also appear on other podcasts often. Check out those other great podcasts here!

Exclusive Content

– don't miss this section, almost hidden away, but loaded with some cool stuff. Our Patron Family gets first peeks and amazing perks, but everyone can get some never-before seen content here as well!



Swag!

– it's the stuff we all can get. Unique geocoin designs and t-shirts to really stand out in the crowd. Check our Swag store to see what merch is available.

Contact

– need to reach us? Want to follow us on Instagram, Twitter, or YouTube? Here's the links you need!
As one of the key organizers, let me point you to more information about the Canada's first GeoWoodstock.